Do You Have A Railing, Gate, or Fence Project We Can Help With?
About Artistic Iron Works
Artistic Iron Works offers a full portfolio of custom iron railings, gates, and fence for residential and commercial spaces. Our team of dedicated designers, fabricators, and erectors draw on over 75 years of combined experience in the construction and metal working trades to produce ornamental metal work for both commercial and residential clients. All of our custom iron gates are deigned, fabricated, and installed by our own craftsmen to ensure you are getting the best customer service and quality.
Looking for a statement piece for your home or business? Artistic iron works can fabricate nearly any railing, gate, or fence design creating a custom one of a kind design that will be sure to turn heads. Beautifully designed iron railing systems, gates, and fences bring a level of sophistication to your residential or commercial property. Artistic Iron Works is a leader in custom iron railing, gates, and fencing. There are a number of different materials that can be used to build custom gates, steel, wood, aluminum and any number of other products. If you have an idea lets discuss it and we can help you choose the right materials for your custom gate project.
Artistic Iron Works mission is to provide the highest quality custom metal fabrications to our clients. We accomplish this by anticipating our client's needs, using the highest quality materials, and designing effective solutions to exceed our customers' expectations. We focus on producing products that offer stability and durability including a wide range of custom gates, fencing, railings, and other custom iron needs for residential and commercial use.
With locations in Northern Kentucky and a full traveling install team we can assist in your railing, gates, and fencing needs here in the Tri-State or anywhere. We have completed projects in Kentucky, Indiana, Ohio, and more. We work with commercial contract managers, residential home owners, home developers and builders, and a wide range of other clients. We have worked on projects that include but not limited to: hospitals, schools, high-end homes, arenas, and others you can check out here.
Whether you are looking for something ordinary or extraordinary, Artistic Iron Works is successful in meeting our customers' needs. We complete each project to our client's individual requirements. Our team members look forward hearing from you. Contact us for a free quote today!
What Our Clients Have To Say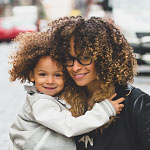 "We added a new railing system to our deck and it looks AMAZING! Not only was Artistic Iron Works great to work with, they also worked with my HOA to make sure the design matched the needs of my community. Thank you!"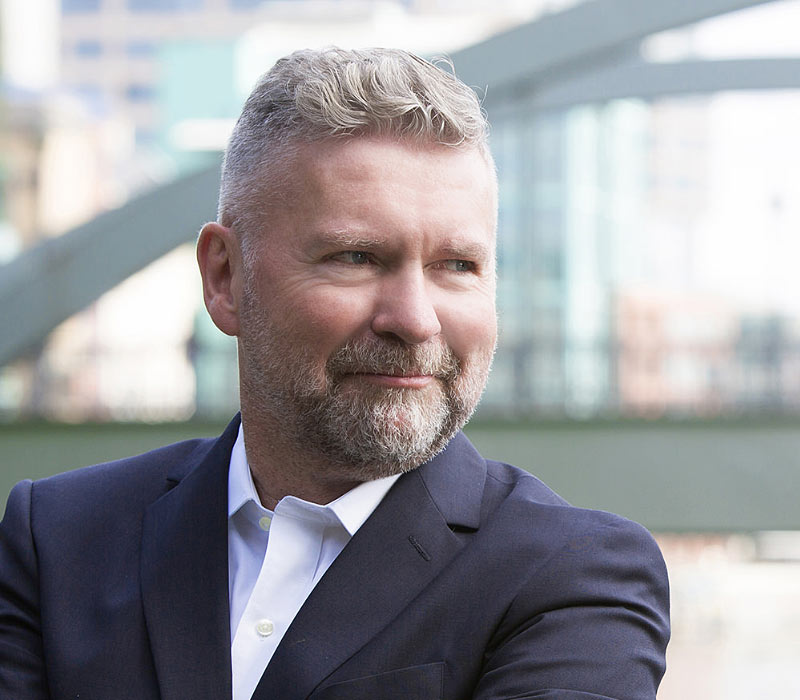 "We had a very specific need for our commercial building. We called Artistic Iron Works and they provided all the necessary documents that I needed for final approval and permits. It was extremely convenient and the job was completed before expected. "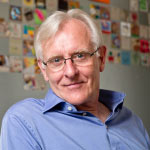 "I wanted to add a custom gate that said WOW! I had no clue where to start until I found Artistic Iron Works. The staff was amazing to work with and they helped my vision come to life. I love arriving home and seeing my creation!"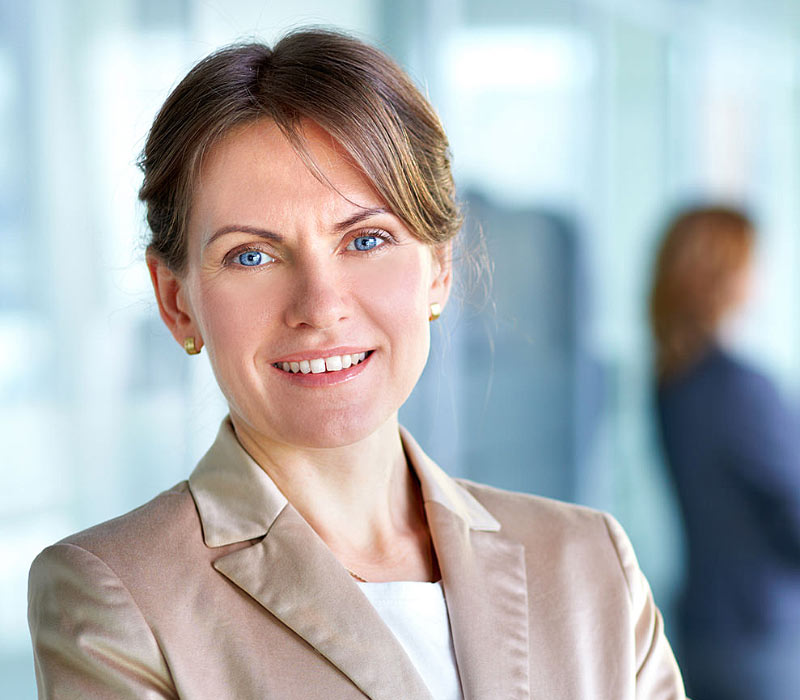 "Artistic Iron Works worked directly with me and the budget my business had to purchase a railing system for the property. They made it so easy to get exactly what we needed and it looks fantastic. "